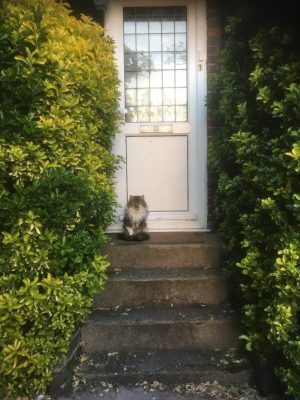 Bug Housing Co-operative was formed in 2005. We are situated in Higher Bevendean and currently house six members as well as our resident cat Jasper.
We are a fully mutual co-op which means that all decisions are made by members, generally at our monthly meetings. Each member has their own co-op role(s), these may be taken on as an individual, shared or swapped by general agreement. Our roles are treasurer, secretary, maintenance, garden, allocations, household and development.
Living within a co-op provides individuals with both affordable and secure housing. At Bug we believe in creating a supportive environment for all members in order for both members and "the co-op" (as a home, house and business) to thrive.
When a vacancy arises we send an advert out through both the CHIBAH and Permaculture networks. Applicants that meet our criteria are invited to interview and successful applicants are taken on with a three month probationary period before becoming full members.
For any further information do please get in touch at bugcoopbrighton@gmail.com