Our vision is to create a sustainable, low carbon, co-operative community led housing development which will provide truly affordable private rented housing for up to 15 households with a separate communal space.
Welcome to Starlings Housing Co-operative
Starlings Housing Co-operative formed because of the lack of affordable housing available in Brighton and Hove.
The community will be intergenerational with modular flexible design that will allow for growth as the housing needs of members change. Their communal building will be developed to support their vision and provide benefit for the local and wider community.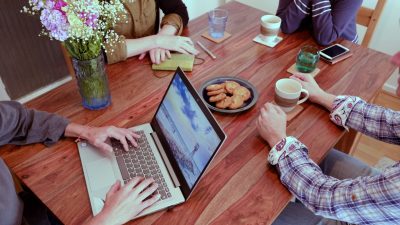 Starling's intention is to support and serve as inspiration for similar proposals. To present it as a case study of what can be achieved with vision, community support and good business planning, underpinned by strong local partnerships. Through the project to demonstrate how to balance economic, social and ecological requirements, not just for current but also for future generations.
Starlings have a collaborative working methodology and are in partnership with a wider group of stakeholders. This process is one where they come together to engage with; learn and problem solve. Currently Starlings' key delivery partners include:
Locality
CHIBAH (Co-operative Housing in Brighton and Hove)
Brighton and Hove Community Land Trust
Brighton and Hove City Council
Neighbourhood Forum and Residents Associations
Local residents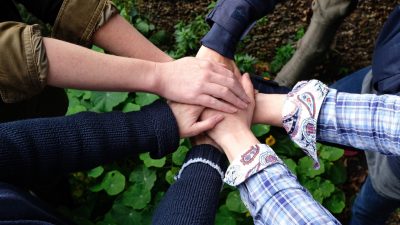 As the project progresses in alignment with our financial plan; Starlings will seek to connect with more delivery partners. This to help support their vision of creating a deeper sustainability in relation to the environment. To have homes that are secure, efficient and enjoyable places to inhabit. Starlings will build connections with companies whose building methods and energy provision eliminate waste, maximise the efficiency of resources, promote biodiversity and create value for society.
If you'd like to get in touch please email Starlings at contact@starlingshousing.org