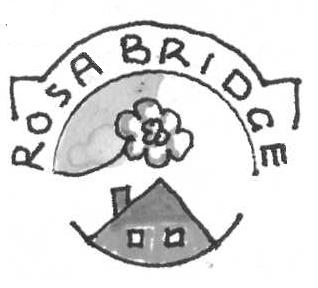 Rosa Bridge is a small co-op of 5 members, set up in 2014 with the help of a grant from the DCLG's Empty Homes Programme that was running at the time. Rosa Bridge aims in setting up were to take housing, especially in the city centre, away from private ownership and to be part of creating different alternatives to notions of 'home'. They are a queer, feminist co-op.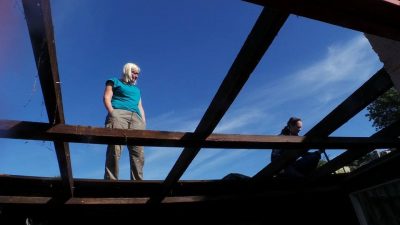 The house is an old dairy, in the Tarner area of Brighton. It is a lovely (if on the small side) 5 bedroom house with a large garden for the centre of town. Members aim to be communal and share food, tasks, books, dvds, tools and so on. They want to create a home and live with people they care about and want to spend time with.
Rosa Bridge meet once a month for co-op meetings and also have a work day each month, as well as carrying out some co-op tasks in between these. As it's still a relatively new co-op, there's always quite a lot to do. New members don't need to have knowledge or experience of co-ops but should have active interest as well as willingness and ability to commit time to it.
Rosa Bridge only accept new members when there are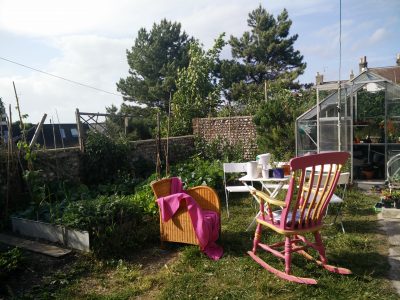 vacancies in the co-op. They publish details of any vacancies widely, including on this site. The joining process involves several meetings and time spent together.
If you want to find out any more about Rosa Bridge, please feel free to contact them by email at rosabridgehousingcoop@gmail.com. They are particularly always happy to give any advice and support that they can to people wanting to set up their own co-ops.