Co-opera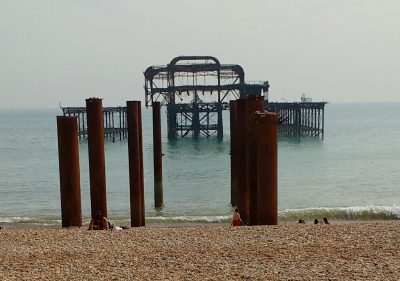 tive Housing in Brighton & Hove (CHIBAH) have decided to run a survey to make sure we are meeting the needs of new and existing housing co-ops in the city.  At 16 years old this year we want to make sure we are still heading in the right direction – please fill in this survey to help us with that.
Reading across our website you can find all about our nine member co-operatives with around 200 people between them. The current members of CHIBAH are: Bug, Brightside, Bunker, Rosa Bridge, Sea City, South Downs Eco, Starlings, Sussex Cohousing and Two Piers.
Upcoming meeting
We will be having a social to get to know each other and discuss the survey results on Saturday 16 June, 2pm in the Gazebo in Christchurch, Two Piers Housing Co-op. Please come along! If you are going to come, please send an email to mail@chibah.org letting us know you'll be coming for instructions on how to get there.
How to join CHIBAH?
If your co-op would like to join CHIBAH, please email us at at info@chibah.org. To get involved, simply turn up at a meeting, the dates will be announced via the CHIBAH mailing list. There are membership fees as follows: £7.50 per housed member and £4.50 per unhoused member. If your co-op houses members already, you will not be charged for unhoused members. When you join you will be added to the mailing list, and invited to join the CHIBAH Dropbox.