A message from Lilliput…
We are an exciting new housing co-op planning to build 10 small, genuinely affordable, eco-homes in Brighton & Hove.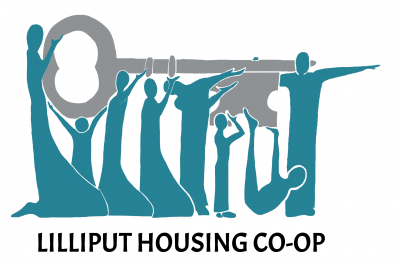 Now we need 3 households to join existing members in promoting and developing the project. We have a great business plan, a viable financial spreadsheet, a registered co-op, bank account, house design and builder, a small grant and excellent support from other co-ops and the Community Land Trust.
We want to take the project to the next level; to find land and get the homes built. We are looking for people who have organisational skills, can commit significant time and are experienced in co-operative decision-making. We especially need people who have communication, fundraising, business or project management expertise. But most importantly we need your passion, drive and energy.
You will need to qualify under our criteria and have filled out the survey here: https://goo.gl/forms/B3yDudvAYScvab3J3
What we need from you:
1 day per week to dedicate to the project (can be shared between members of your own household)
Attendance at fortnightly co-op meetings
Attendance at workshops organised by the Community Land Trust (we encourage you to join the Community Land Trust at a nominal fee of £1 – https://bhclt.org.uk/membership/)
What you will get:
Membership of a thriving, vibrant housing co-op
Future secure, affordable housing in a supportive community
Your own front door
Please fill in this application form (https://goo.gl/forms/Z2O25kEsxLoxPnlT2) by 19 October at 12 midday. If you should progress to the next phase, we will invite you to an informal chat with two of existing members and then to a co-op meeting. Membership will be provisional for 3 months depending on fulfillment of commitments from both existing members and new ones. Then new members will be full co-op members.
If you do not feel you can apply for an active membership, we will be opening up our membership again 6 months before construction. There will be a chance to apply for housing in the remainder of the homes available then.